A STORY OF ROMANCE AND ADVENTURE!
Two rather young women. Amy and Helen, are traveling with an older uncle and doing the "tour" of Europe. They are supposedly soaking up education by secretly yearning for adventures and romance. At this wish for adventure, a pair of gloves suddenly drops beside them from a balcony above their hotel room near Coblentz. Ah, whose gloves? The two young men who enter the lives of these ladies are rich and eligible adventurers traveling through Europe and agree to play a prank on the young women by becoming aides to their uncle.
Honestly, this time, the back of the book has done my "summary" job perfectly. Let's move on then.
Honestly, I enjoyed this book very much. And now I understand where the phrase, "All is fair in love and war", comes from. This book also revealed that I am a hopless romantic. I don't know but I just looooved this story! It was such a well written romance, very tastefully done. I would reccomend this book about 13+ because it can get a little confusing at times, and honestly anyone younger would a. get confused, and b. hate the romance.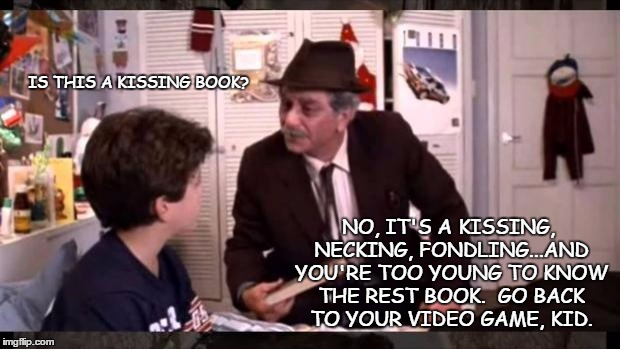 Meet the Characters:
Helen: The oldest of the two and though they are cousins, Amy sees Helen as a true older sister. She seems, in the beginning, to be wiser, level headed, and as careful as Amy is spontaneous.
Amy: A jolly girl, she's got her head in the clouds, and wears her heart firmly on her sleeve. She thinks the idea of Baron's gloves a wonderful, romantic, dreamy adventure, and she will only gain a more grounded sense of maturity during it.
Enjoy!
-Wysteria